Post by Mike on Mar 18, 2019 9:22:53 GMT -5
Conversion Rates
VerbCRM
- The Worlds First Interactive Video-based Marketing & Sales CRM
Make your Sales explode! Easily Double or Triple Lead Generation and Sales. Tests have shown that Verb can capture more Attention, more Data, more Leads and more Sales when compared to regular video!
When Verb says you'll see increased conversion rates they're not kidding, NOTHING can compete!
.
.
Video
is the most effective way to engage viewers and share a message,
but wait!
. What if I told you that
Verb
could
generate up to 10 times more leads "or more", and sell up to 10 times more products "or more",
than regular video
?
Verb makes any video much more effective by doing three things really well.
1. Maximizes Engagement:
Captures, Holds & Intensifies Viewer Attention
2. Eliminates Barriers:
All of Verb's products offer unprecedented access to Clickable links the moment you need them, linking the service you choose instantly,
right in the video!3. Collects Data: With heightened engagement and immediate access to anything a potential customer may need. The CRM is capable of capturing a much deeper data set to provide meaningful analytics...
.
.
.
.
.
.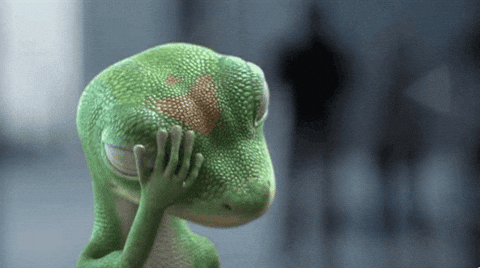 Oh boy, where have I heard "that" before?
1- Engagement
Verb's
interactive videos are much more engaging than regular video because they
Capture & Hold Attention
with cool and unique clickable taggs and elements that really
engage users to participate, rather than remain passive viewers
!
This intensifies even more as a spokesperson walks onto the screen and points to a clickable tagg that magically appears
or disappears if needed, or points to a tagg where you can listen to a testimonial about a product, download documents or take another action right in the video!
The videos feel much more personal due to a higher level of interest and engagement, while building trust and desire for your product.
And
Verb's
clickable taggs subconsciously
Provoke and Challenge
you to "
Click Here" or "Buy Now
", creating an impulse to purchase
your product or service
.
.
.
.
.
.
.
.
.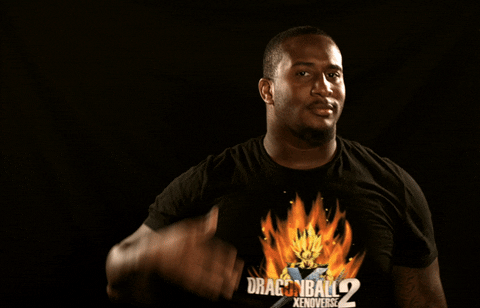 2- Barriers
Most people have things to do and don't want to be distracted or pulled away from their work or activity. If someone asks you to "please stop and buy my product", it's normally just too inconvenient.
But, if viewers are interested in your product and had the ability to "connect" with you on the spot right thru the video, conversion rates could rise dramatically!
Verb lets you place clickable icons to link anything you need right in the video!
3- Data collection is maximized as engagement increases and barriers removed, resulting in far more sales, Leads and analytics...
Data shows that even if someone watching a sales video would like to buy your product,
80% of the time they will NOT make the purchase if they have to leave the video
.
Verb's ability to capture missed sales while the viewer is still in the video is powerful and could increase your conversion rates by up to 600% on this one statistic alone!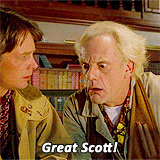 Watch Rory explain how it works.
Now that you understand how it works, you've got to see the results!!!
Verb's partner, DR2Marketing has been testing & validating the technology
and the numbers are coming in, and they keep getting better and better!
Early testing reported a 250% increase in conversion rates!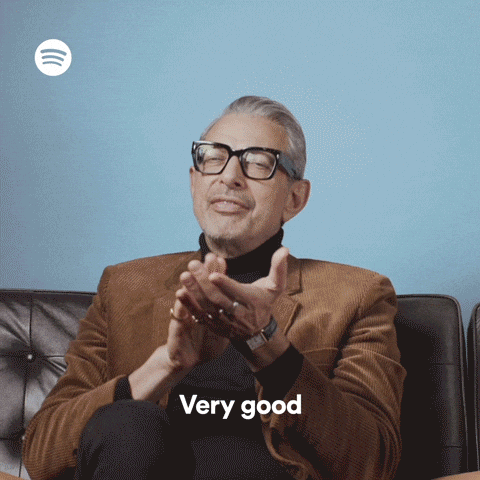 On Jan. 17, 2019, Roger Lee Tweeted even better results of 437%!
My company @dr2marketing ran AB tests utilizing verb Conversions increased
437% compared to basic video NOT to mention the CRM aspect of this product.
.
.
.
.
.
.
.
.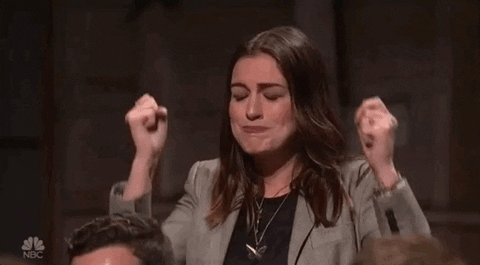 WOW, I can't believe what happened to my conversion rates!

And then on Jan. 23, 2019,
DR2Marketing reported yet another test with astounding
results of over 1,000 percent increase in conversion rates!
Believe It Or Not, As Good As Those Numbers Are, They Can Get Even Better!!!
Conversion Rates Can Explode 10 to 12 Times with Verb!